A couple of weeks ago we asked for suggestions for a new Tour of Ards finish after four traffic islands were installed on the old finishing straight. And we've received several suggestions. So here, in the style of Friends episode titles, are the top five…
5. The Belligerent One.
If they won't let us finish it on the Portaferry Road, let's carry on round to the southern distributer road and finish outside Tesco's!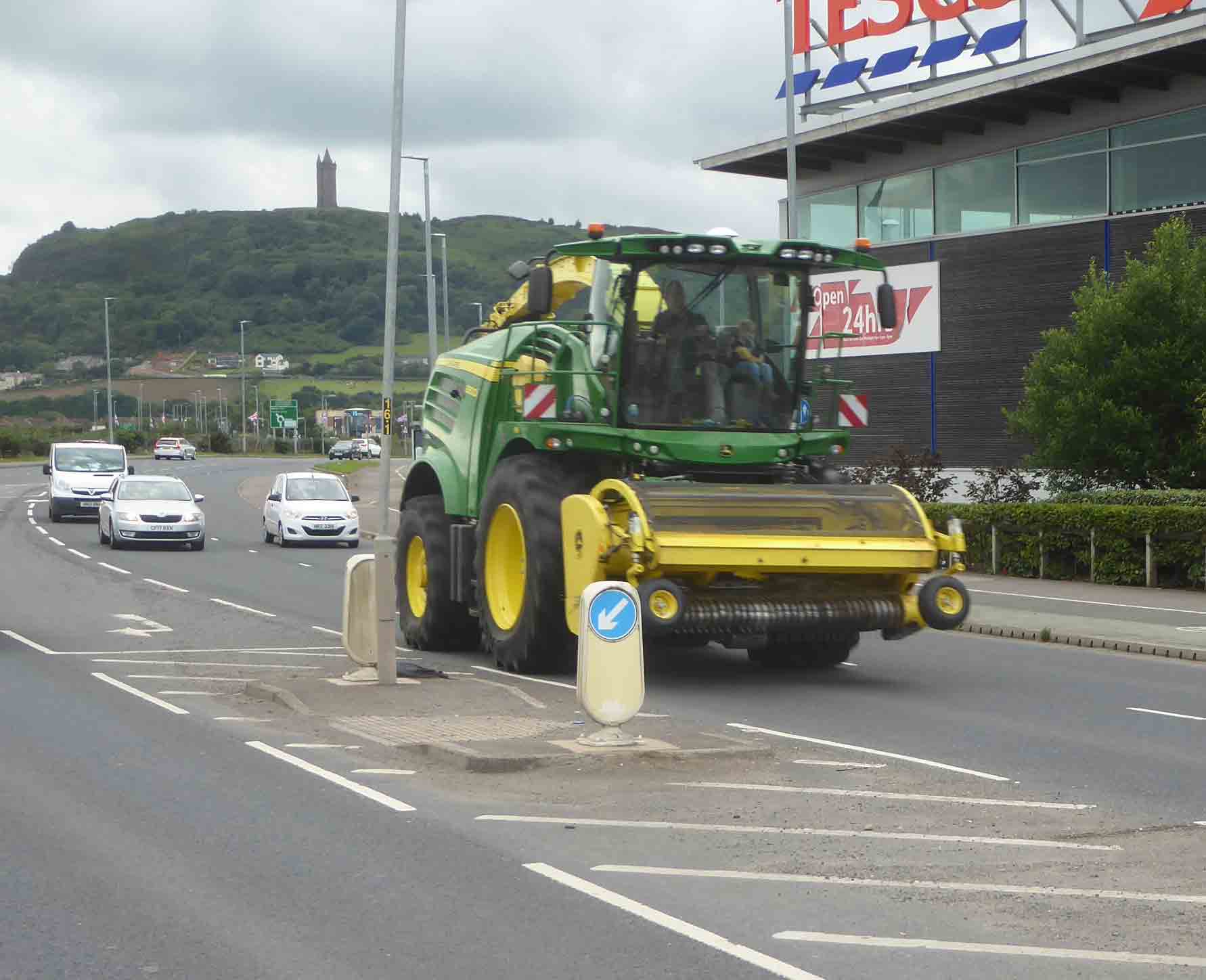 In theory it is wide enough, and there could be lot's spectators. But the sheer volume of traffic and the amount of road furniture on the run in make this completely unfeasible.
4. The Minimal Change One.
Just before the finish, turn right onto the Old Shore Road, and finish there.
This is close to the old finish and the road is well surfaced. But the lines of sight are not good and there's nowhere to park official cars. Hard to recommend…
3. The Remote one.
Turn right up Finlay's Road about a mile before before Newtownards, and finish on the straight into Loughries.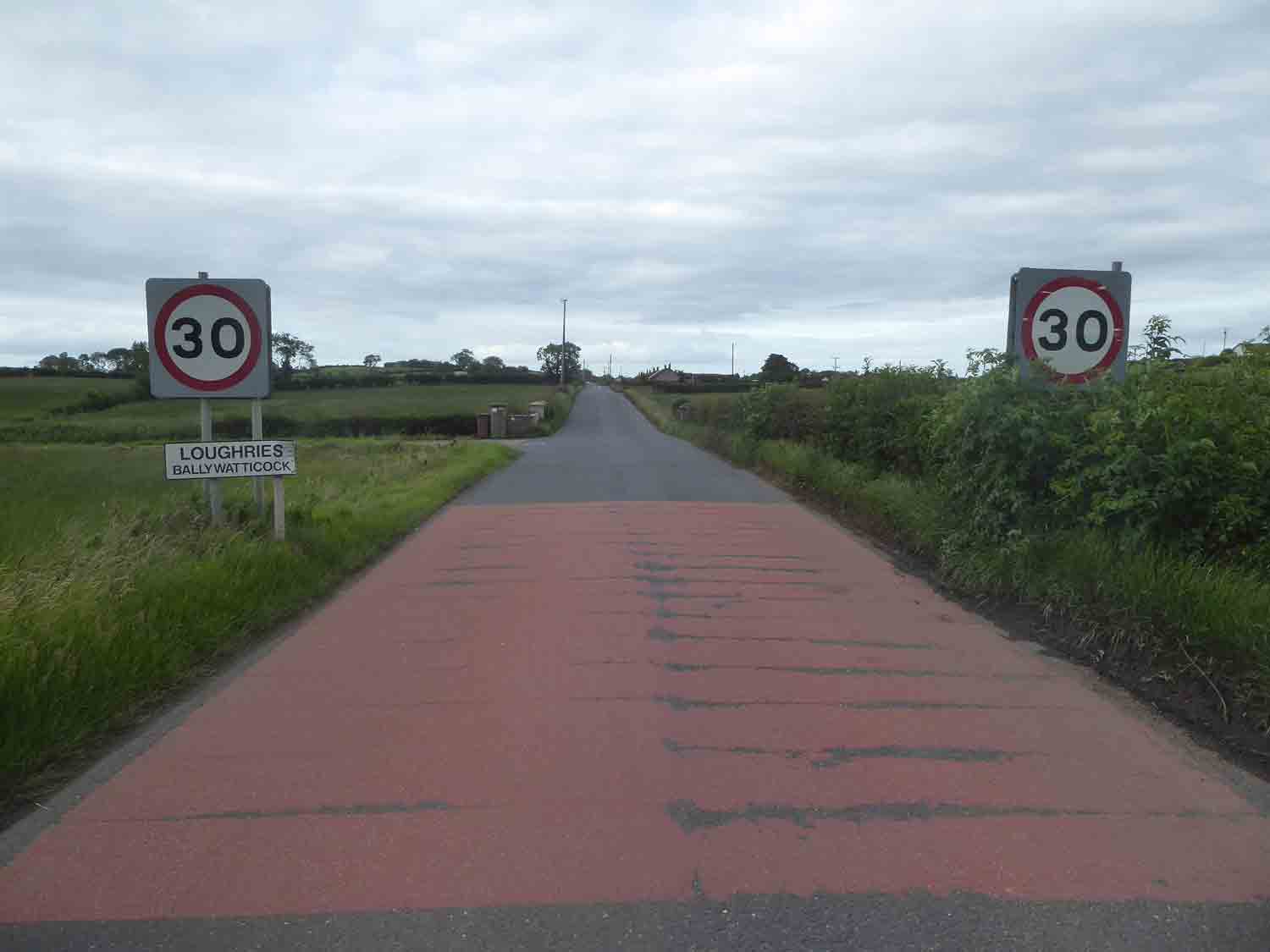 A quiet road, with a long, gently rising straight. But the parking isn't great, and it's a couple of miles outside of Newtownards.
2. The Cruel one.
Similar to (4) above, but carry on to the end of the road, turn right onto the Bowtown Road and finish at the top of the hill near Castle Gardens Primary School.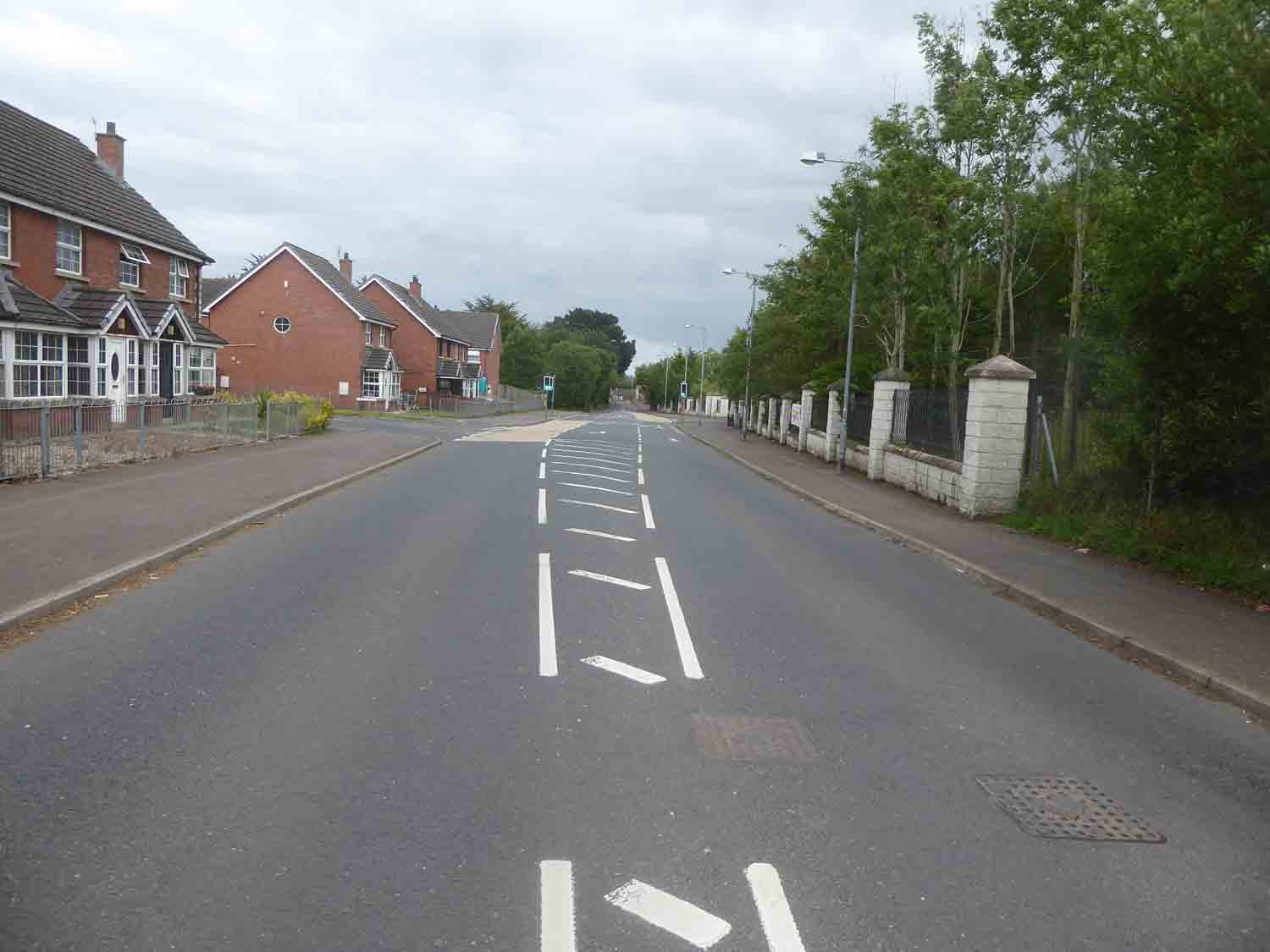 The hill would make for a safer, slower finish. And a worthy winner.. Judging would be easier. And there's a wide finish with potential parking at the school. Now that I'm no longer racing this one looks spectator friendly and tempting 🙂
1. The Sensible One.
Cut inland lower down the peninsula, and come back into Newtownards on the Donaghadee Road. Finish near the brow of the hill, just before the 5 mile time trial start/finish.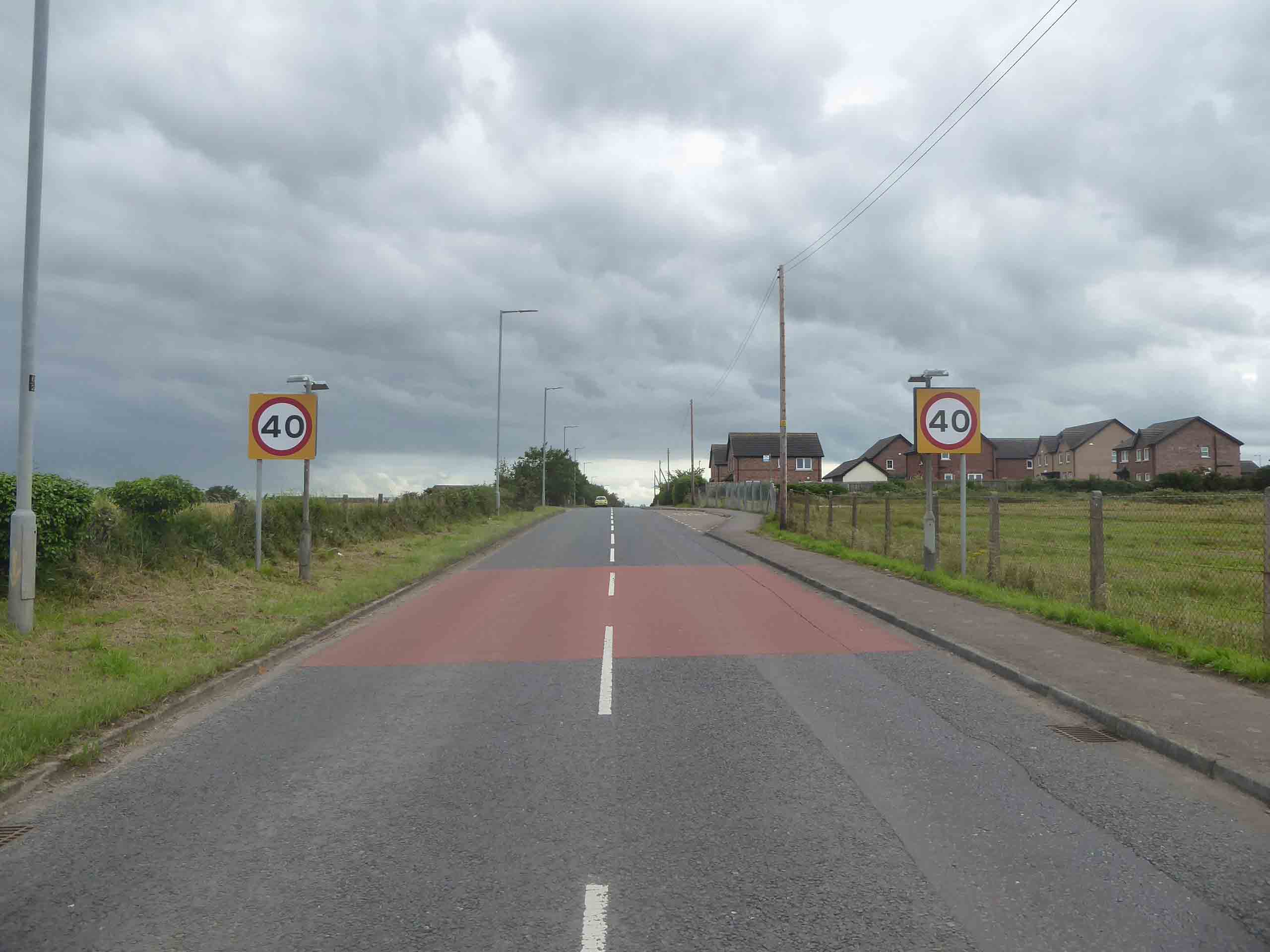 The run in is wide, straight and slightly uphill, so it should be a safe, fair finish. There is some parking for the judges. Hard to argue against it, but something is still pulling me back to (2), especially if we could use the school as our HQ…
Let us know what you think. We've still lots of time to decide!
And one update on the Strava Art challenge. It seems like we weren't trying nearly hard enough with the Horse's Head a few weeks ago. We've now received a picture of the whole horse! We particularly liked the detail of the front hooves.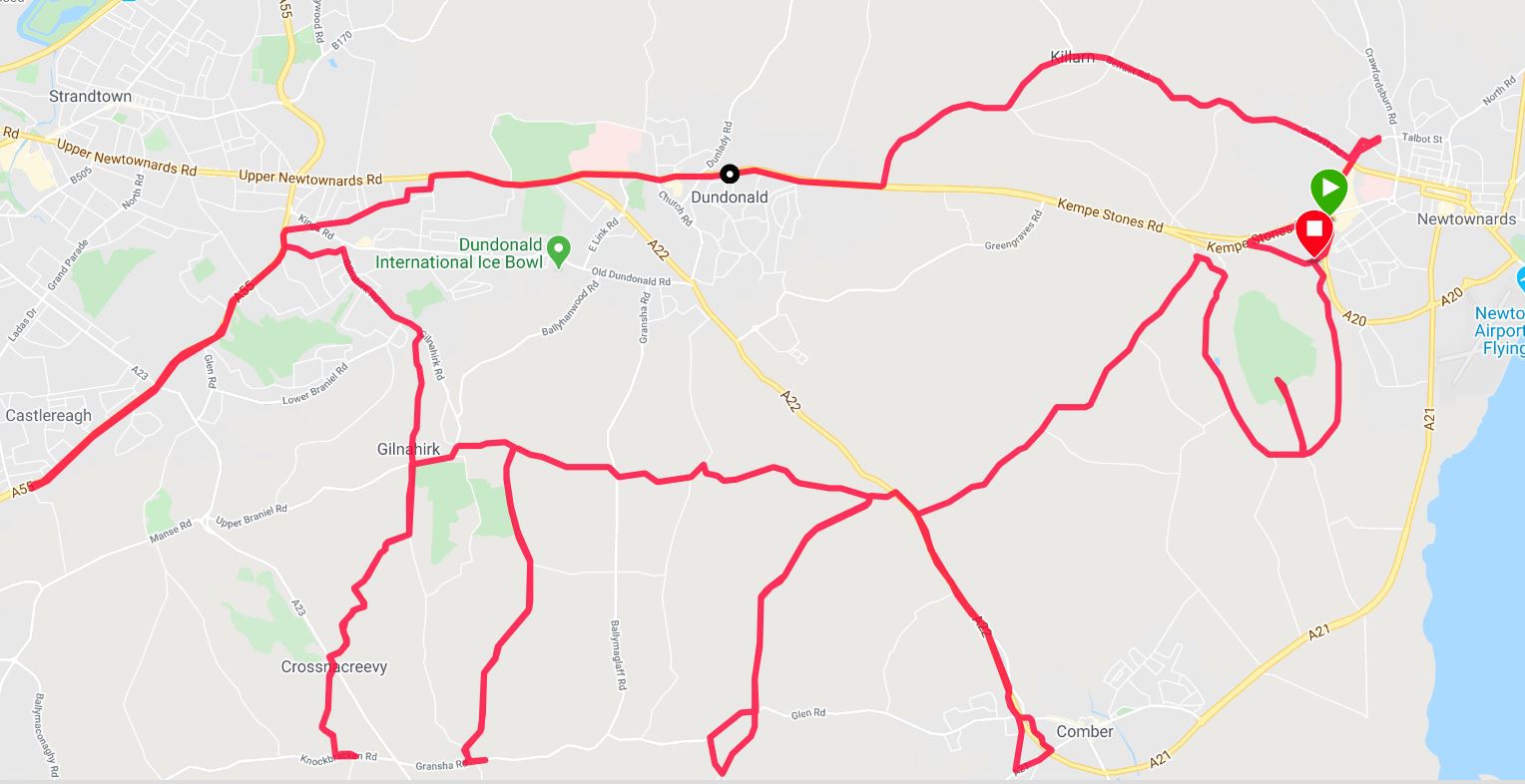 What other pictures can you find hidden in our local maps?