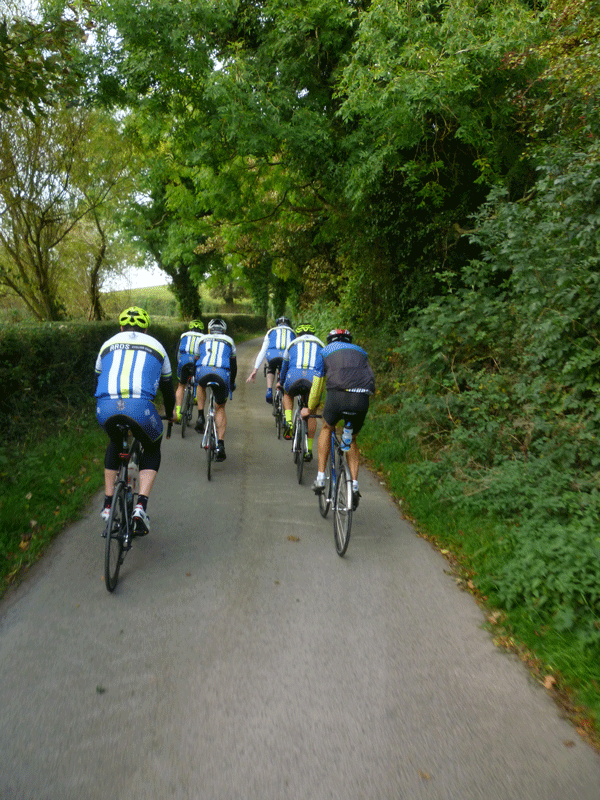 At the core of Ards Cycling Club are our club runs. These are a great way to get started in club riding. Note – you will need a licence (which gives you third party insurance) if you want to take part in these rides regularly. Also note that a helmet is compulsory.
Keep an eye on Facebook for updates on these runs.
Saturday Runs – Leaving Comber Square at 9.30am
"A" Run, 40-50 miles and average 16-17mph. Contact George Woods, Andrew Jess or Stephen Beattie.
"B" Run, 30-40 miles, average 14mph. Contact Deidre Murray or Alison McErlane.
Both these run typically have a coffee stop. There may also be a Greenway run if there is sufficient interest. In the summer a group also leaves Nero's (in Newtownards) at 7am, 35-40 miles- contact James McFarlane.
Sunday Runs – Leaving Nero's, Conway Square, Newtownards at 9am.
Racing Team run – 18-20mph average. Contact Chris White.
"A" Run, 50-60 miles, 17-19mph average.
"B" Run , 40-60 miles, 16-17mph average. May merge with "A" run depending on numbers. Contact Mark Steed or Andrew Jess.
We also run mid week evening club runs during the summer months – they're listed on our club calendar.
New comers are welcome on all runs, but should have a base level of fitness and be able to ride at the indicated average speed for a couple of hours.