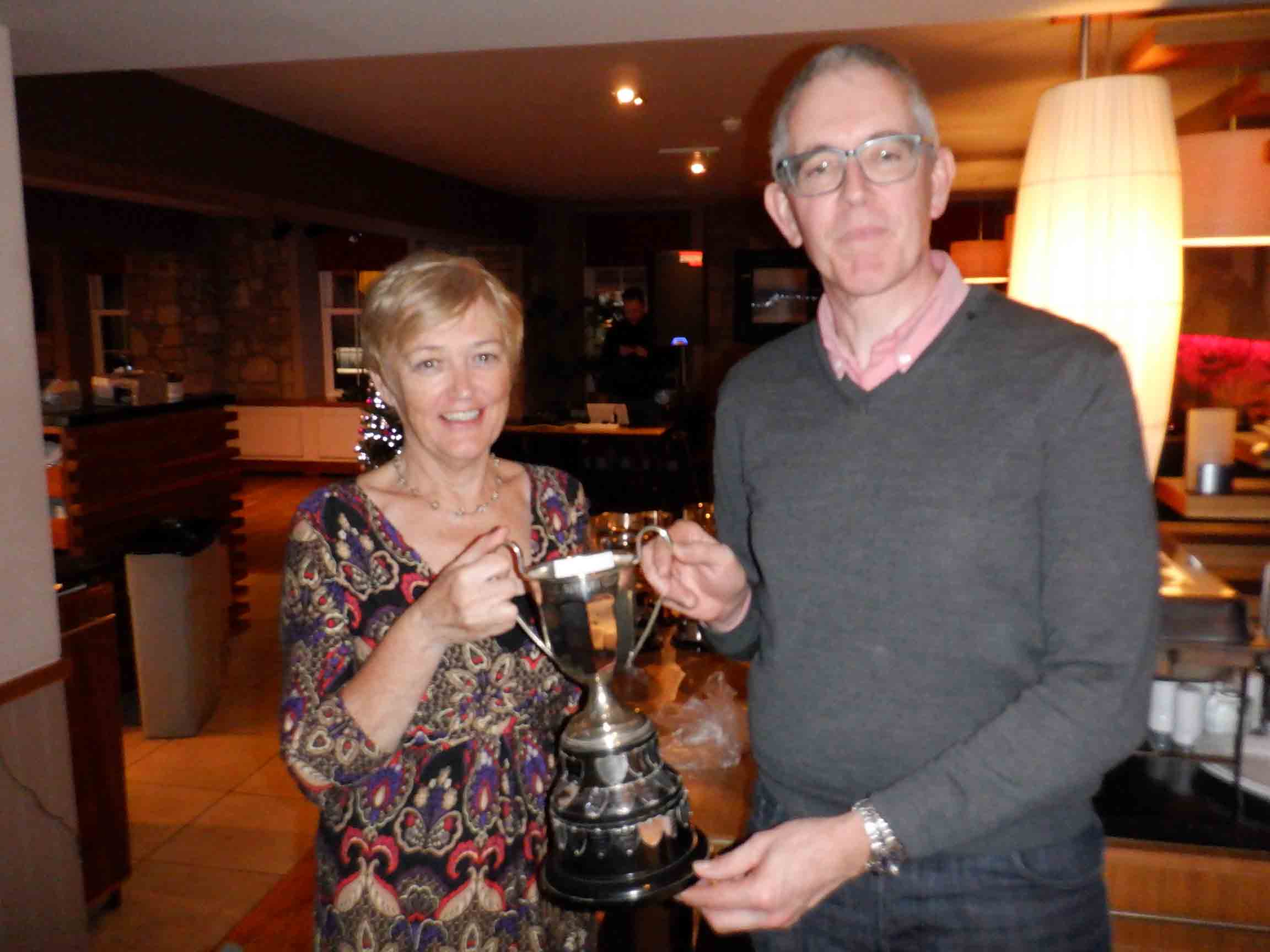 The Club Social, Awards Night and Quiz (also know as the Bash) will be on Saturday 25th November in Romas. Details have been emailed out to all members. We need to confirm numbers shortly so please reserve your places as soon as possible. This is always a fun evening – check out the report from last year here.
Other upcoming events to note are –
The club Annual General Meeting on Wednesday 29th November at 7pm in Londonderry Park. This is your chance to hear how the club is doing, decide what we should get up to next year, and vote for the officials who will help us get there. Here's a report from last years AGM to give you a flavour of what to expect.
The Club Christmas Fry Run on 17th December – details to follow, but it is looking like Saints and Sinners in Donaghdee. Here's some picture's from the 2021 run.
And the Christmas 10 mile time trial will be on Christmas morning at 10am on the Portaferry Road. This is another great social event – check out last year's report here.
See you there!