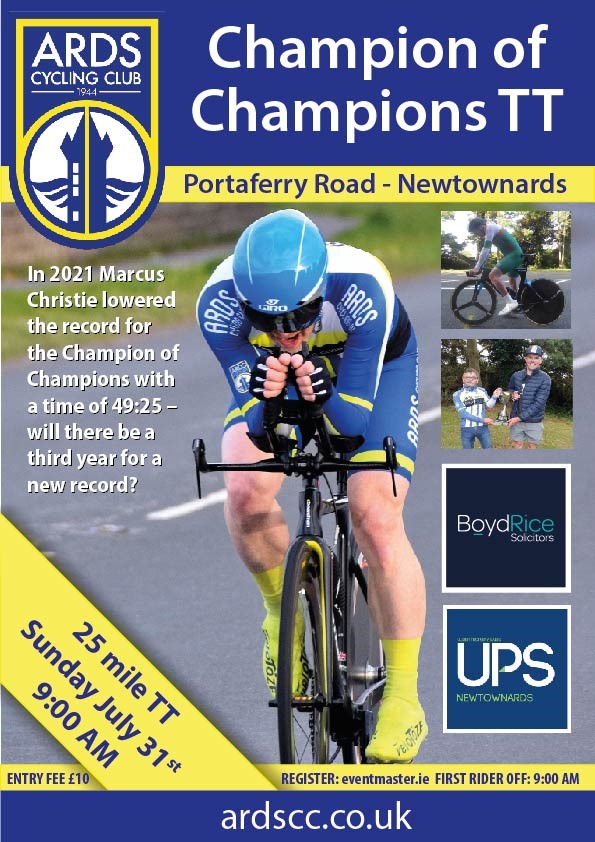 The Champion of Champions is a classic 25 mile time trial on the sporting Portaferry Road course. Since it was first run in 1990, the course record has been broken just five times. What will happen this year? Why not join us on Sunday 31st July to find out? Entry is now open at  Champion of Champions – Buy Tickets (eventmaster.ie).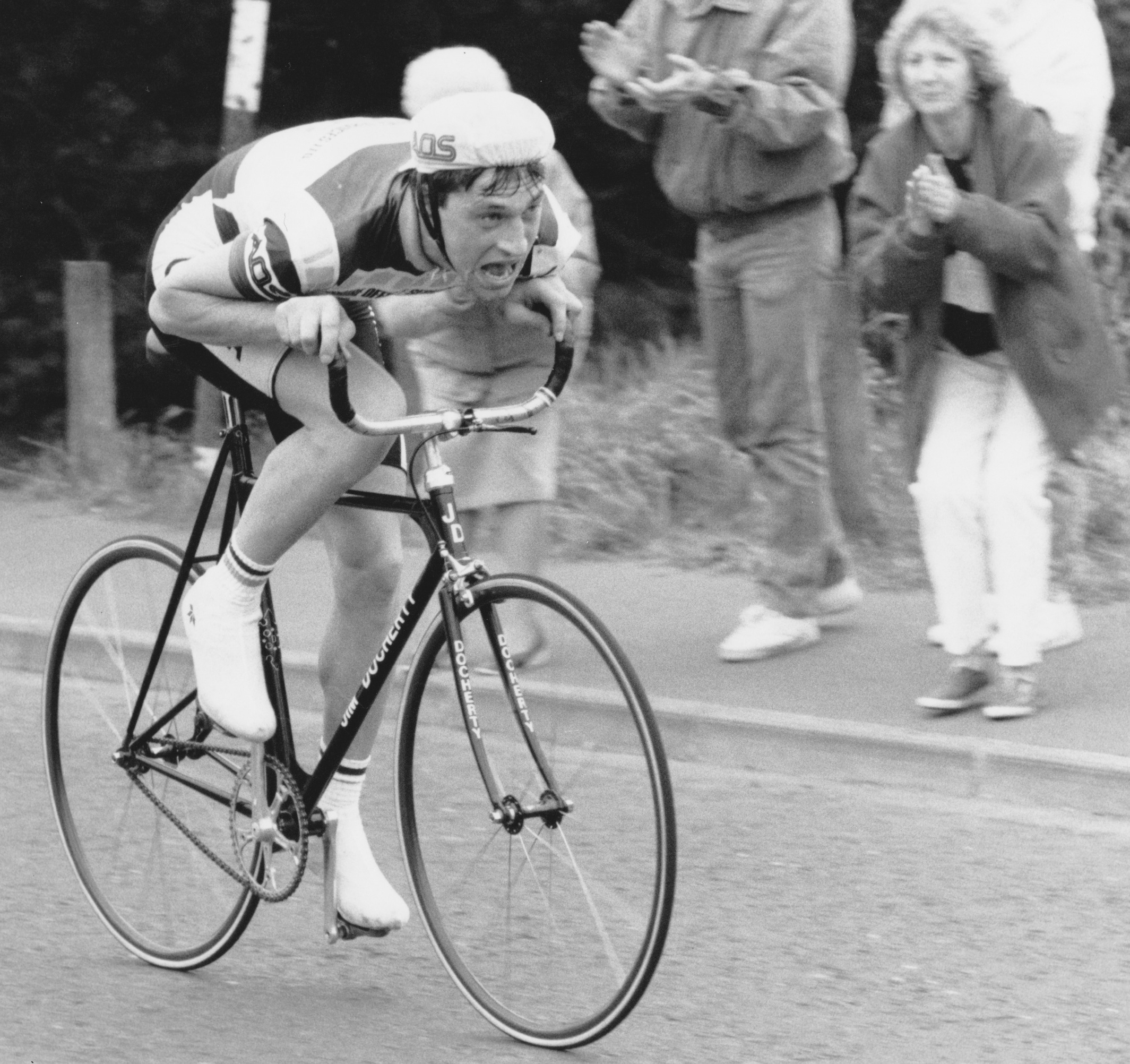 Graeme Obree broke the Irish all comers record in the first CoC on 22nd April 1990 with a time of 53:41. Chris Boardman was second with 53:58.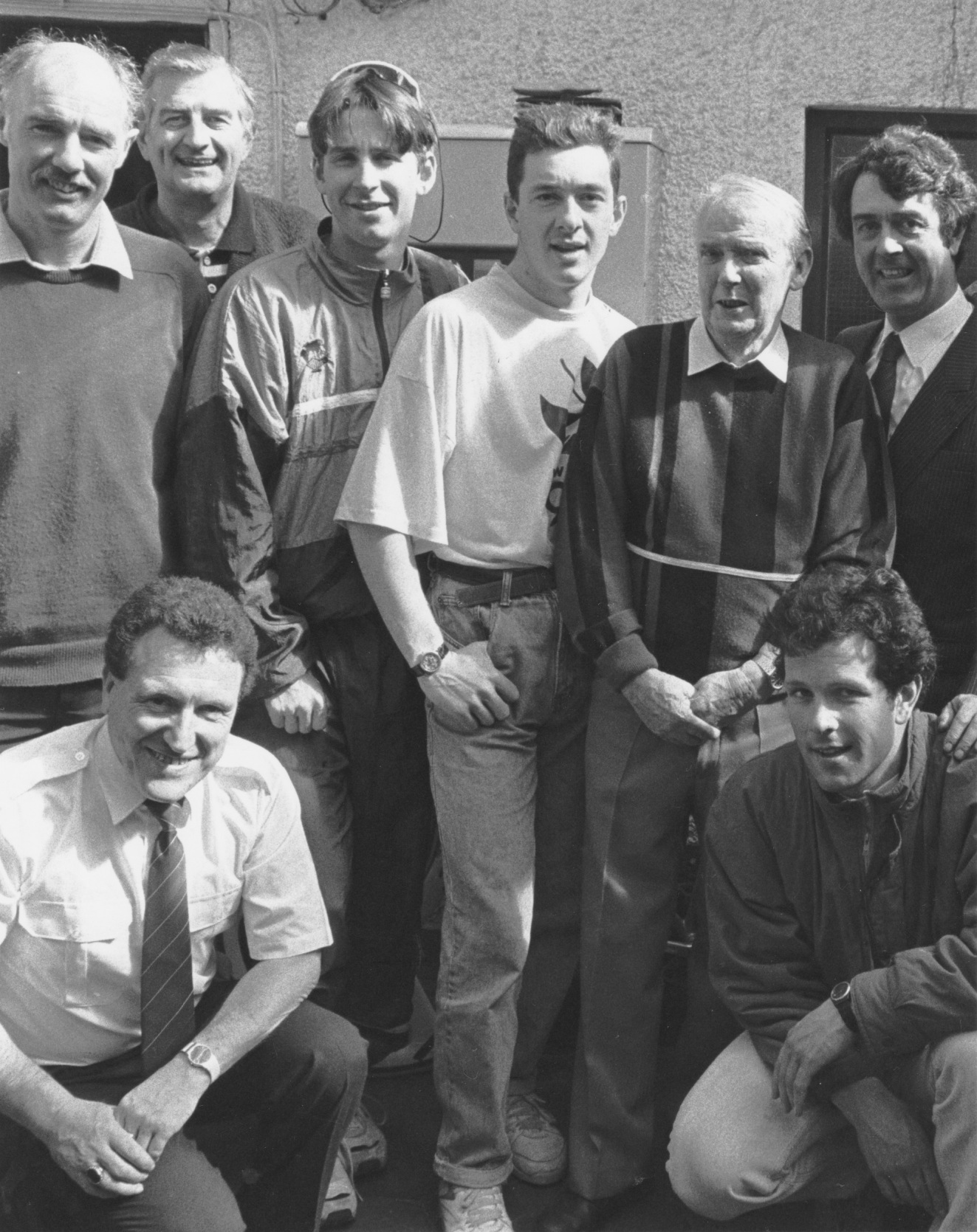 Chris Boardman (centre, above) got his revenge 12 months later, lowering the record in 52:05 on 4th April 1991.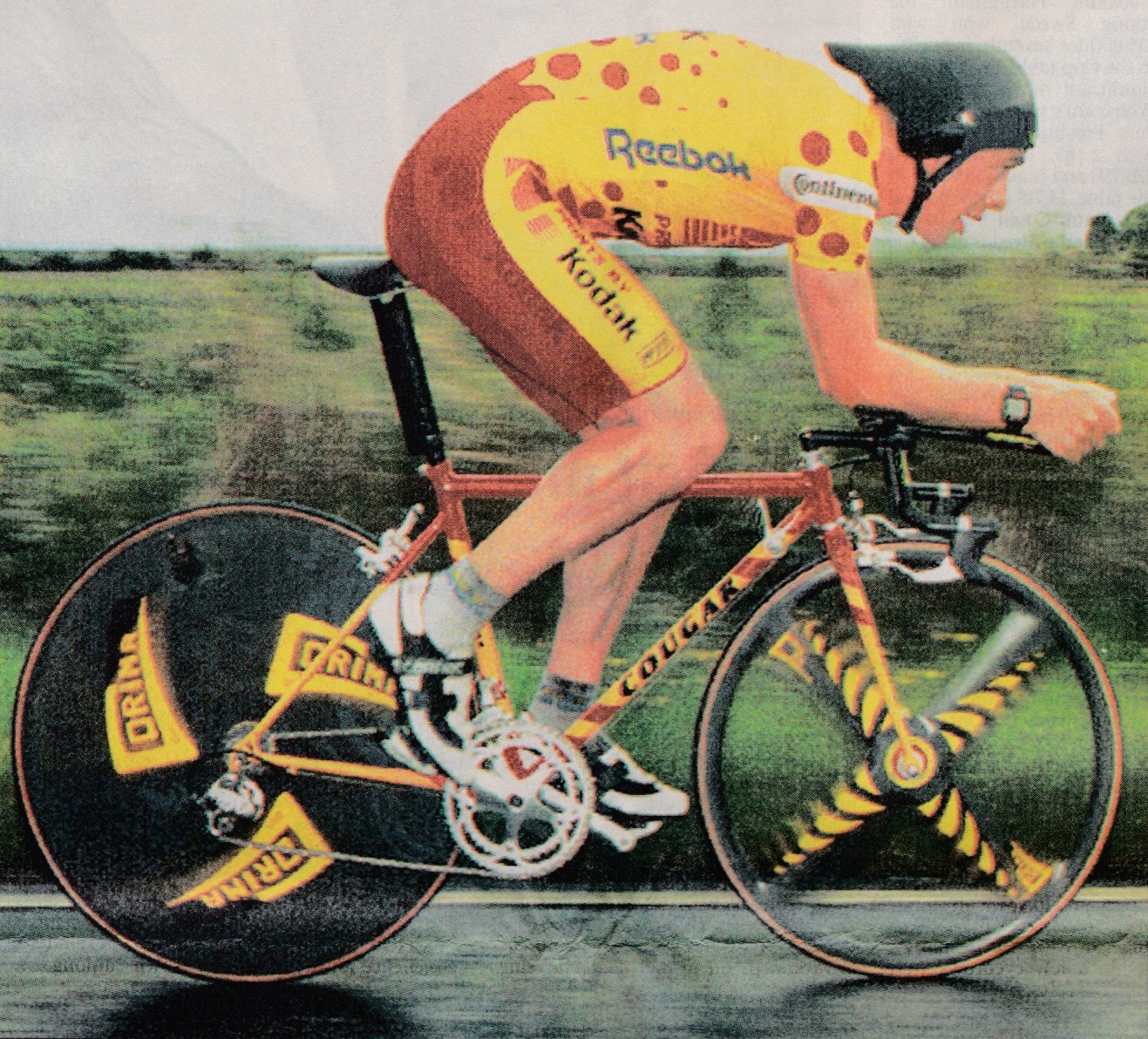 By 1993 Chris Boardman was Olympic 4000m champion. He smashed the course record, and the Irish all comers record, with a time of 49:36 on 8th August 1993. (Pic – The Times)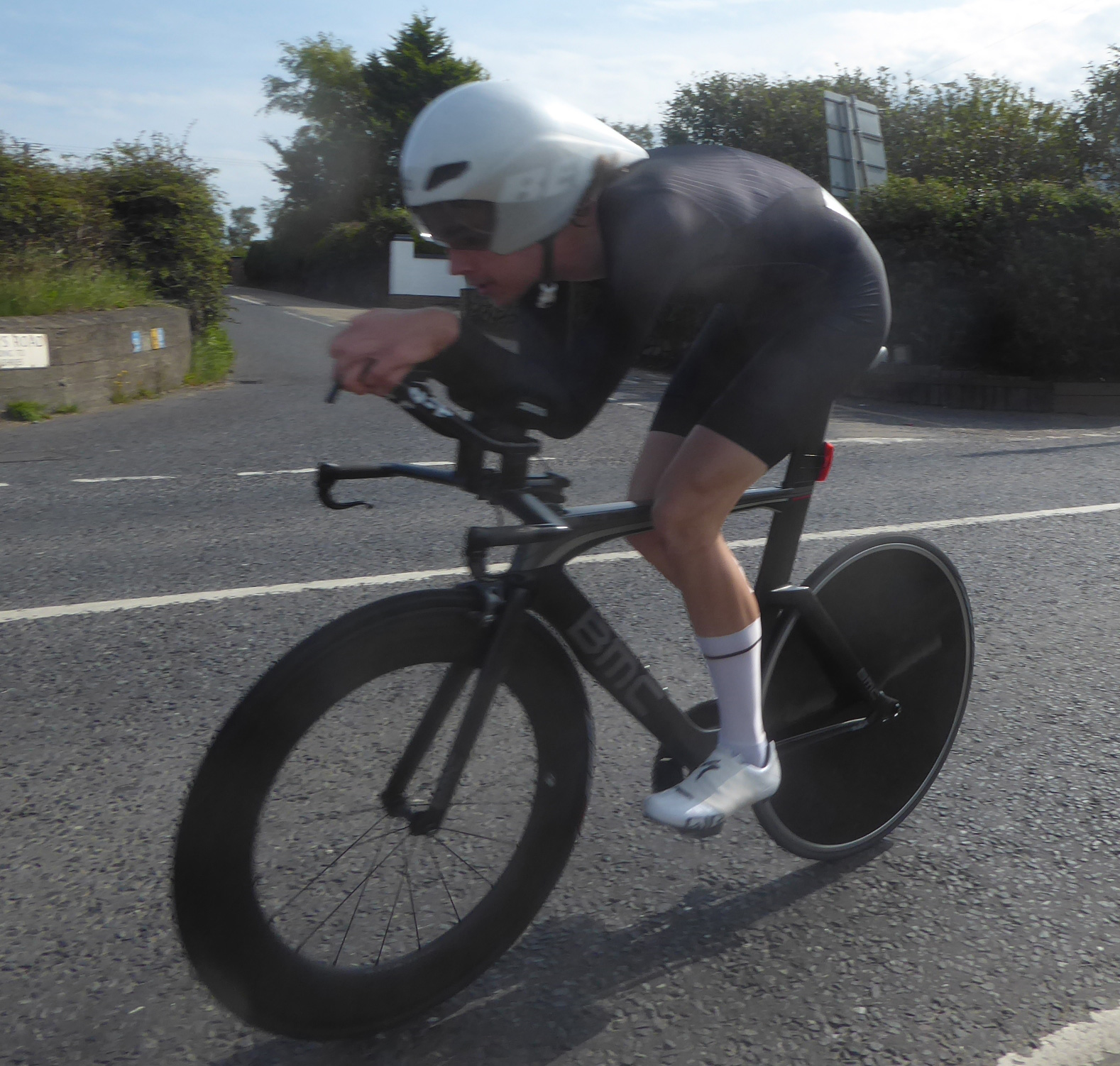 On 9th August 2020, George Peden finally eclipsed Boardman's record with a time of 49:29.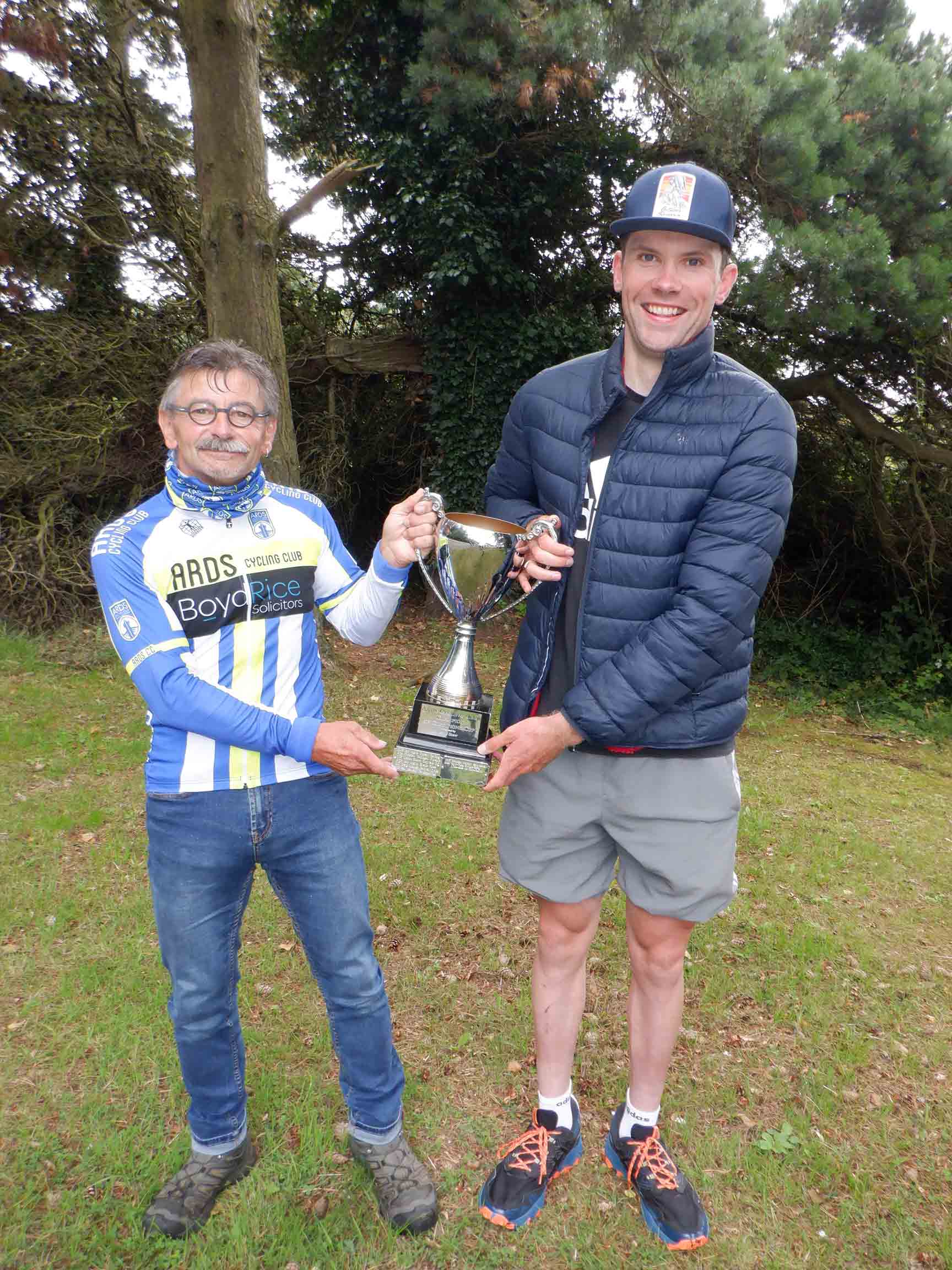 And last year Marcus Christie chipped another 4 seconds off, recording 49:25 on 15th August 2021.