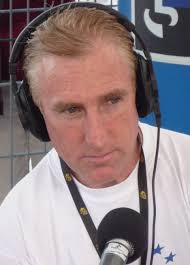 There's less than a week to go to the social event of the year – the Ards CC 75th Anniversary Dinner and Prize giving at La Mon Hotel & Country Club next Saturday 19th October. The event is totally sold out now and it promises to be a great evening.
There will be a drinks reception from 6.30pm, with a chance to meet current and past members and special guest Sean Kelly – former world number one and current Eurosport commentator.
There will be a photographer present to record the occasion.
Copies of the book "Ards Cycling Club A History in 75 Stories" will also be available at the special event price of £5 (full price will be £10). A couple of the stories have already been previewed on the club website – here and here. Many of the legendary riders featured in the book, from Billy Kirk, Archie Cunningham and Lennie Kirk to Dessie McIlwrath, will be at the event, so you'll have a chance to collect some autographs in your copy.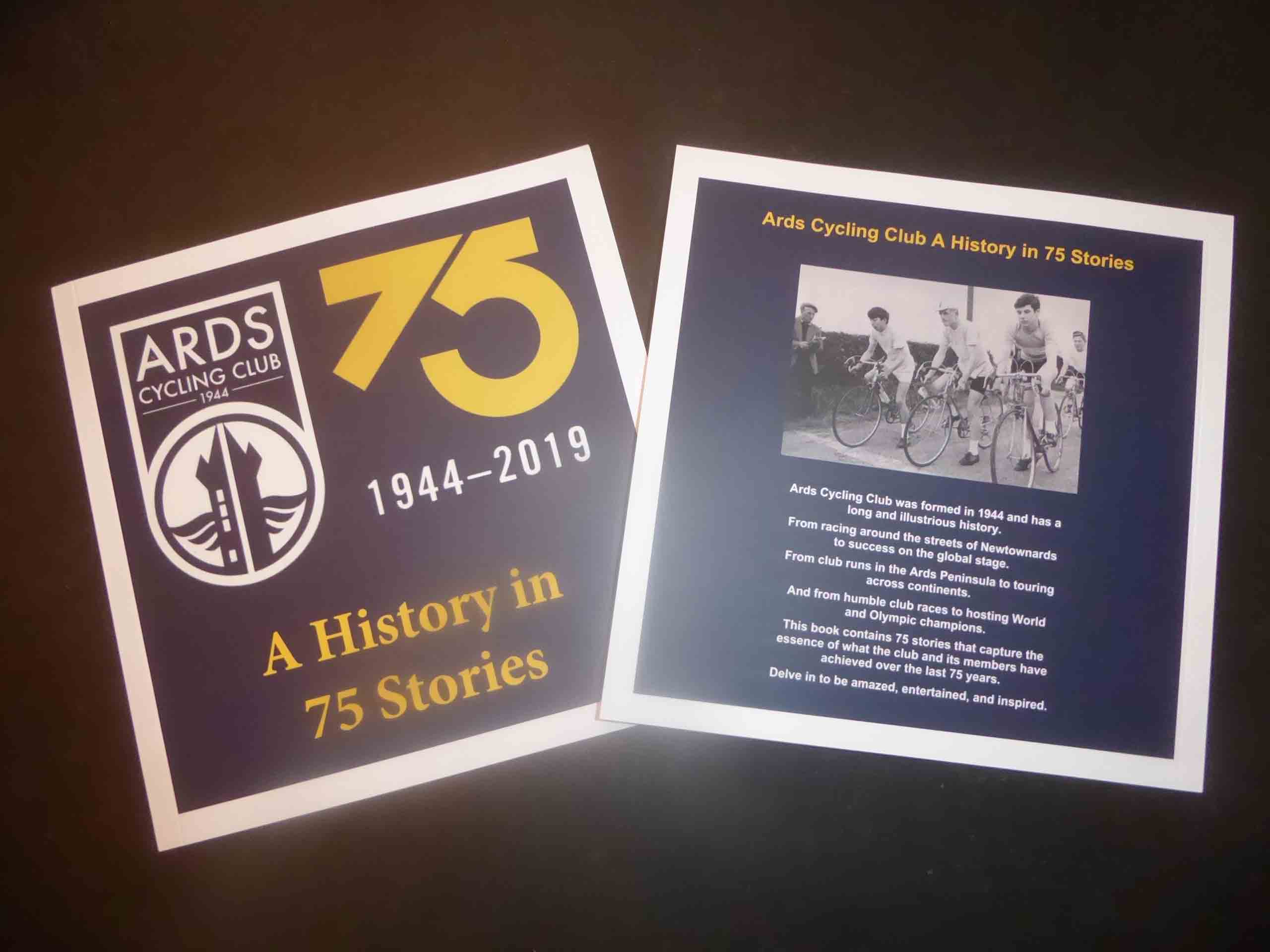 We'll be called to dinner at 7.20pm, and after a short introduction, dinner will be served at 7.30pm. We'll have slide show of club photos running in the background – please send any pictures featuring club riders to garethm872@hotmail.com as soon as possible.
After dinner there will be an interview with Sean Kelly, exploring his amazing career and his thoughts on the cycling scene today. This will be followed by the presentation of our main club awards and some comments from our new chairman.
Cold Comfort will be on stage from 10pm until late, with a short break around 11pm for the raffle draw.
We're planning to have a ride out with Sean earlier in the day – more details later.