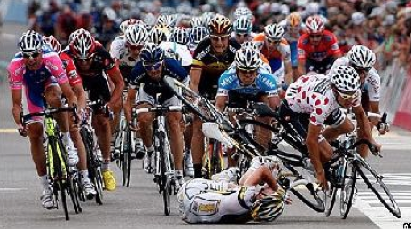 Thank you to Conn Russell for delivering Monday evening's Ards CC Cycling First Aid training session.  In all 22 members attended and were advised on accident prevention and roadside treatment of the most common cycling injuries and incidents.  Members were given instruction and practice on CPR and an introduction on defibrillator use.   Awareness of the St John's Ambulance First Aid for Cyclists app was also raised. Download it
here
.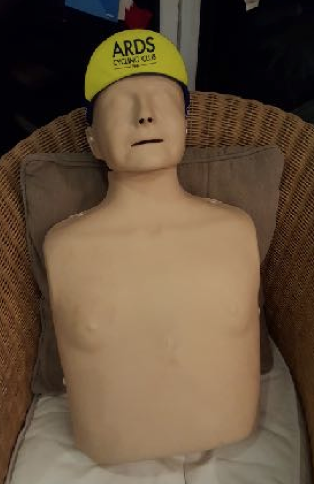 A summary of Conn's slides is available
here
, or by clicking the "Cycling First Aid" link under "About Us" in the main menu bar at the top of this page.
We'd thoroughly recommend all members have a look through this
, and particularly the video links near the end.
The course was a huge success with 12 members recognising the importance of first aid and putting themselves forward for further formal training which will take place in the New Year.
Thanks are also due to Christine Devenny, Desie & Joyce McIlwrath for organising refreshments and to Aimee Gourley for organising the event.