Tonight's 5 mile time trial had to be cancelled due to a burst water main just before the Six Road Ends. Although the temporary traffic lights were removed, there was still a lot of standing water.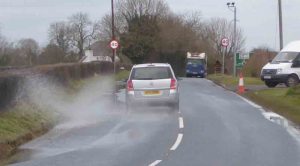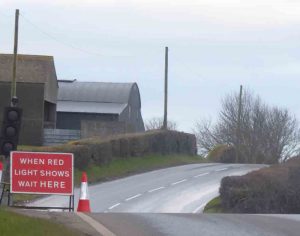 Apologies to those who travelled to the event – hopefully we'll see you next week at the Comber circuit time trial on the Ballygowan Road. Note – start time is still 6.30pm.
And one other bit of club race news – this year's Magreechan Cup on 5th June will be on a new course – instead of the traditional Portaferry and back route, we'll be trying out a course from Millisle to Ballyhalbert and back. Hopefully the quieter roads and shorter route will attract a bigger field than we've seen in recent years.