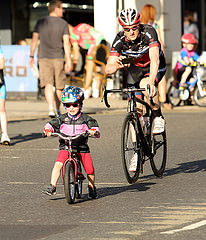 The Ards Town Centre Races are on this Wednesday 17th June. Once again Ards CC have secured a road closure, so the races will be fast, exciting and safe around the popular town centre course.
First up will be the novices race, starting at 7pm. This is a big favourite with the crowds, and is open to anyone aged 4-14 who doesn't have a racing licence. This will be followed by races for U12, U14 and U16 categories. There will be an A4 race at approximately 7.45pm, and then the main A*123J race at 8.15pm.
We're very fortunate that this year's main race is part of the SEAT Super 7 Series. There's already been some great racing at the first two rounds in Newry and Derry, and hopefully we'll see more of the same in Newtownards.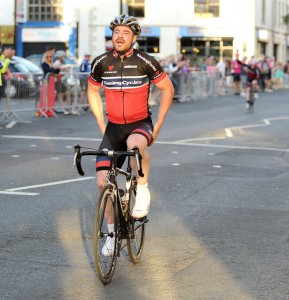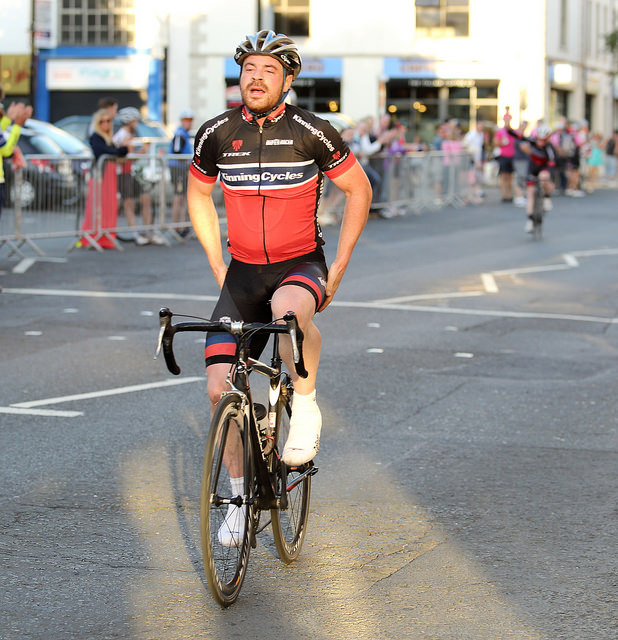 Entry for the 2 senior races is via entry central. This helps us plan in advance, reduce the queues on the night, and limit the field size if necessary. Entry to the novice and underage events is on the evening. Sign on will be in Newtownards Town Hall from 6.20pm.
Riders are reminded that the town centre will be closed to traffic from approximately 6.50pm, so if you want to get away before the end please use one of the carparks outside the course. Also be aware that there is major work going on at the moment in "Newtownards realm", particularly around Conway Square, so please take care.
Finally, we need at least 20 marshals to make sure the event is safe, so please volunteer if you're available. Thanks!