Club Sponsorship
Thanks to Boyd Rice Solicitors and Ulster Property Sales Newtownards for their ongoing support of the club. The latest Boyd Rice brochure is available here, or by clicking on the link under "club sponsors" on the left. And doesn't the new winter kit look great!?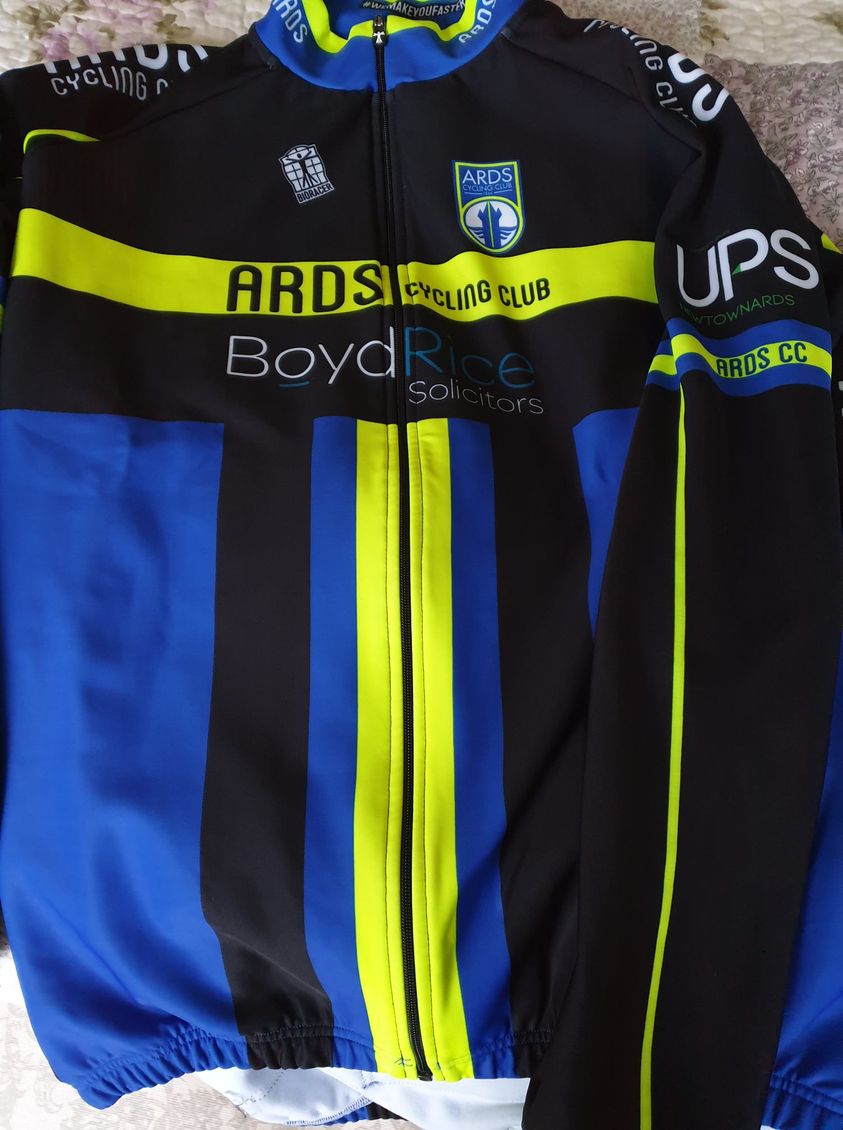 Membership Renewal
Club and Cycling Ireland membership runs out at the end of December. Members are urged to renew now to make sure they continue to be covered by Cycling Ireland insurance into the New Year. All members should have received an email from the club about how to pay club fees, and an email from Cycling Ireland about how to renew their CI membership. There is also some guidance on the official club facebook site. Note – club membership must be paid before your CI membership will be accepted.
Christmas Events
Ards Cycling Club traditionally runs some Christmas themed events at this time of year. Unfortunately things are a bit more restricted this year, but we are planning some runs this Saturday – go to facebook to register for these as places are limited to 14 per run this year.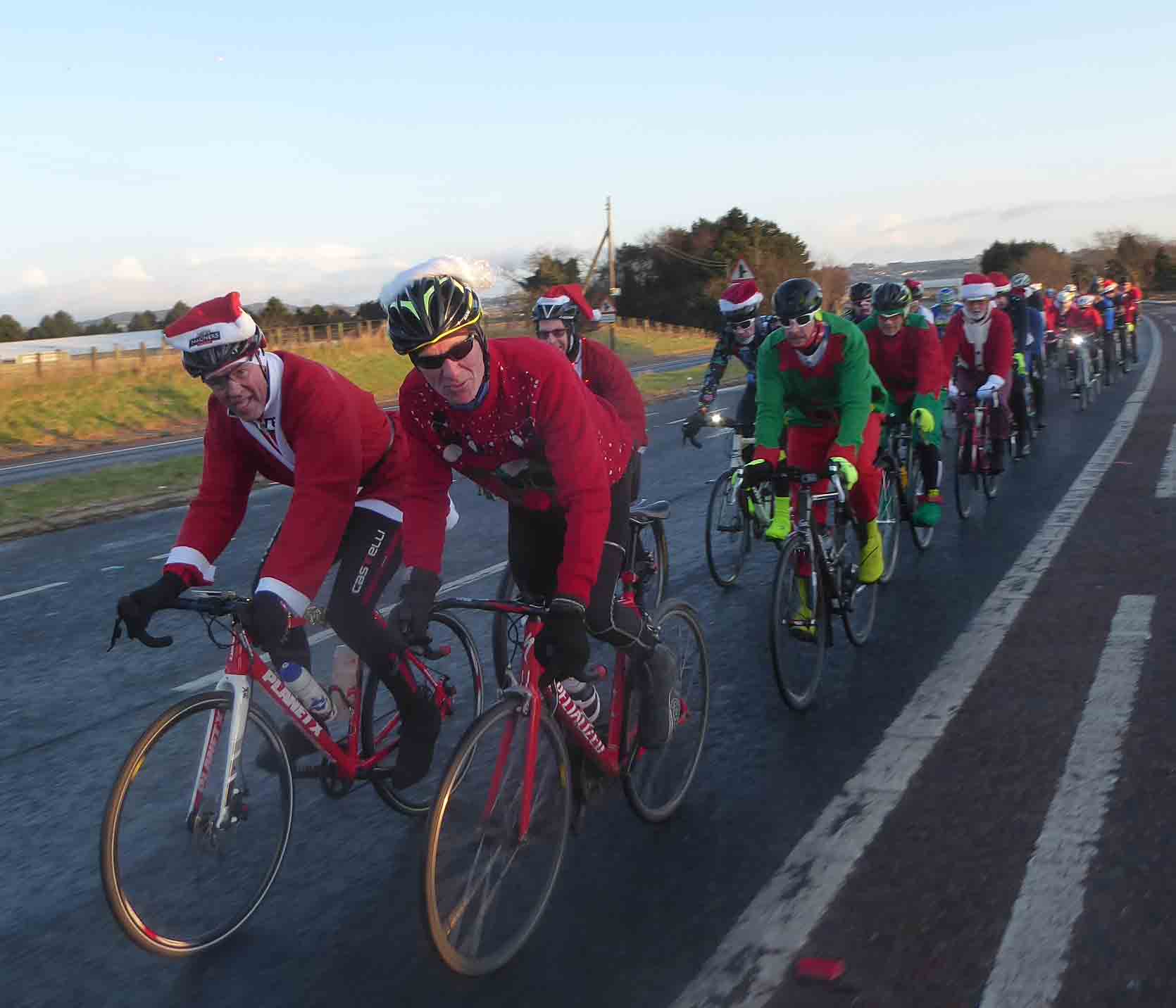 There is also the Christmas Day 10 mile time trial on the Portaferry Road – a classic event that has been run annually for over 40 years. This year we are restricted to 15 competitors, and riders must enter in advance – here: https://eventmaster.ie/event/B2PJt23c8j.
Unfortunately we can't have the usual socialising and prize giving this year. Also note that parking is very limited now at the normal meeting point just before the Flood Gates on the Portaferry Road. But there are still lots of great vantage points along the course, if you want to come out and cheer on the competitors in a socially distanced way..
Remember – stay safe out there, be considerate, and have a peaceful Christmas.