The Tour of Ards classic road race has been running since 1970, and has always finished with a high speed run up the inside of the Peninsula, and a  wide, straight and safe finish on the Portaferry Road opposite Londonderry Park. Even when we've had to change other parts of the course due to rising levels of traffic, we've been able to maintain this great finish.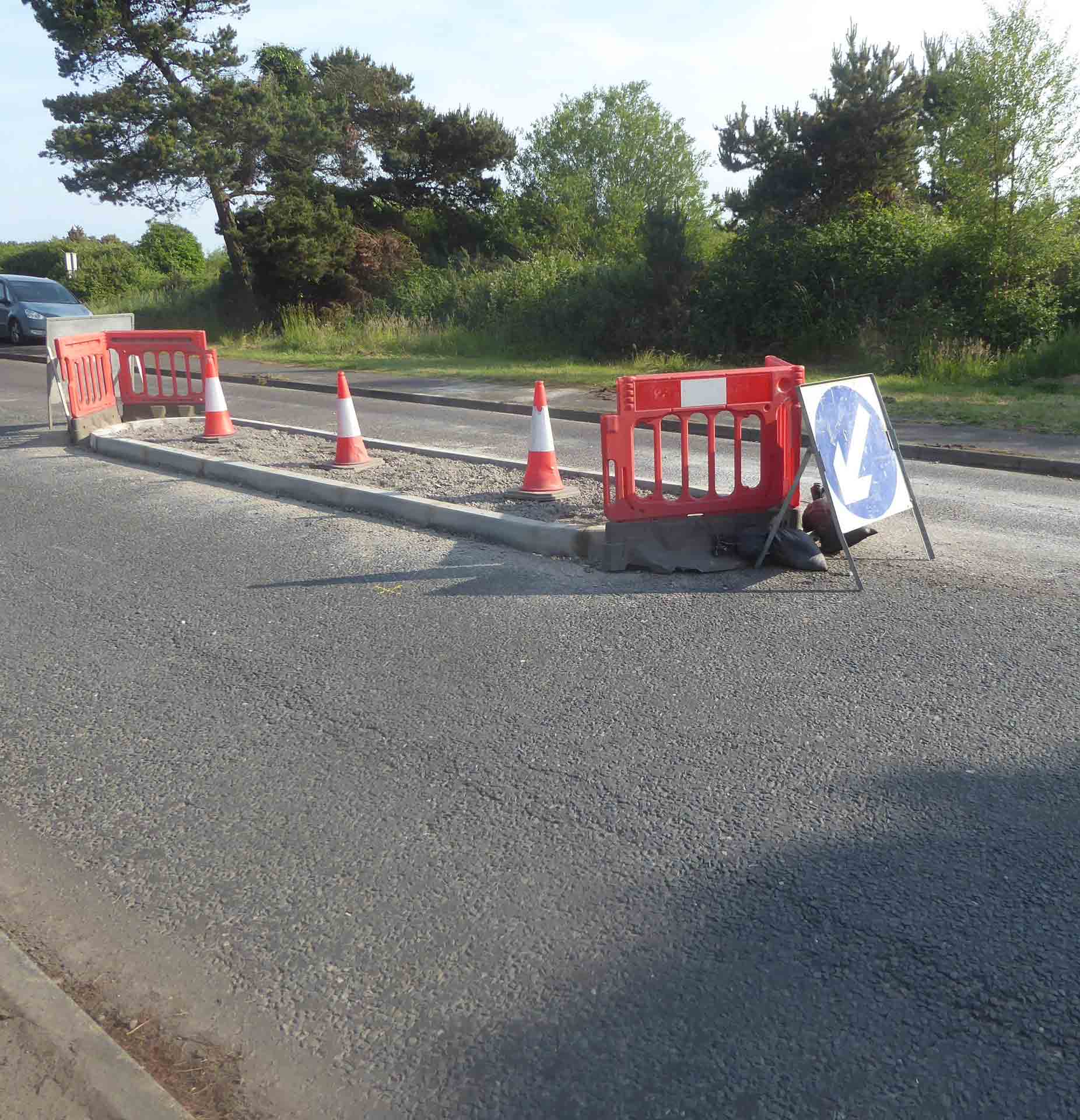 But now it looks like that will no longer be possible. Work is currently underway to install a series of central islands along the finishing straight. This will undoubtedly make it safer for pedestrians trying to cross this busy road, and they might even slow down some of the faster traffic. But it will definitely make it unsuitable for a bike race finish.
So… your lockdown challenge this week is to think of a new finish for our great race. Top priority is obviously safety, but ideally it should also be exciting, challenging, and have good access for teams cars and spectators. All suggestions grateful received!